Meaning of Career:
A career cannot be achieved without undergoing special training, career can be said to be "a way of making a living" the kind of job available to a person will mostly depend on one's own ability and qualification.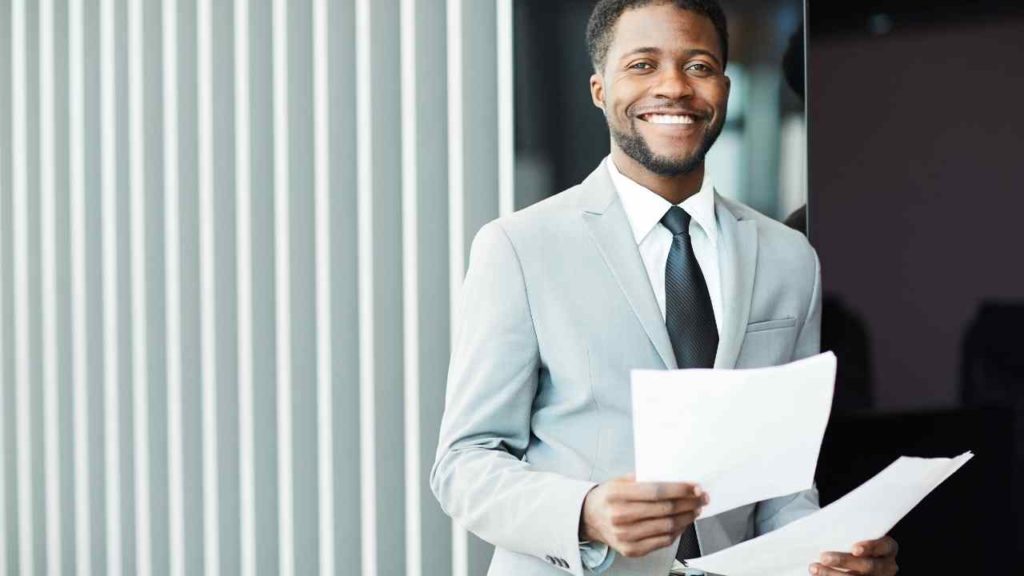 Types of Careers:
Many opportunities are available for people in the private sector. Some of these are;
(i) Management:
Management is defined as planning, organizing, coordinating, and controlling the resources of an organization in order to achieve specific objectives. Management is now a profession which can be studied in higher institutions of learning. It has many positions such as:
a. Administrative officers
b. Top-level managers
c. Middle-level managers
d. Low-level managers
e. Personal officers
f. Record and statistics officers
(ii) Marketing and Sales:
Commercial students who successfully graduated from institutions of higher learning can be employed in various fields such as research industries, warehousing, retailing, wholesaling, transportation, communication, etc. Available posts include sales representatives, salesmen, managers, agents, research assistants, and sales analysts.
(iii) Financial Area:
Positions available in this area include bank officers, loan officers, accountants, financial analysts, cashiers, Treasury officers, and Investment Bankers.
(iv) Production and Material Management:
The production Department is another area in any organization that offers opportunities to employees to work in the following positions; quality control analyst, inventory officers, purchasing officers, traffic managers, and purchasing agents.
(v) Accounting and Management Information: 
Various jobs and positions are available in this area and they are accountants, financial managers, cost- accountants, auditors, book-keepers and account clerks, tax consultants, credit analysts, and system analysts.
(vi) Insurance Industry:
There are various clerical and executive positions in the insurance industry such as claim examiners, underwriters, claim adjusters, actuaries, agents, and brokers.