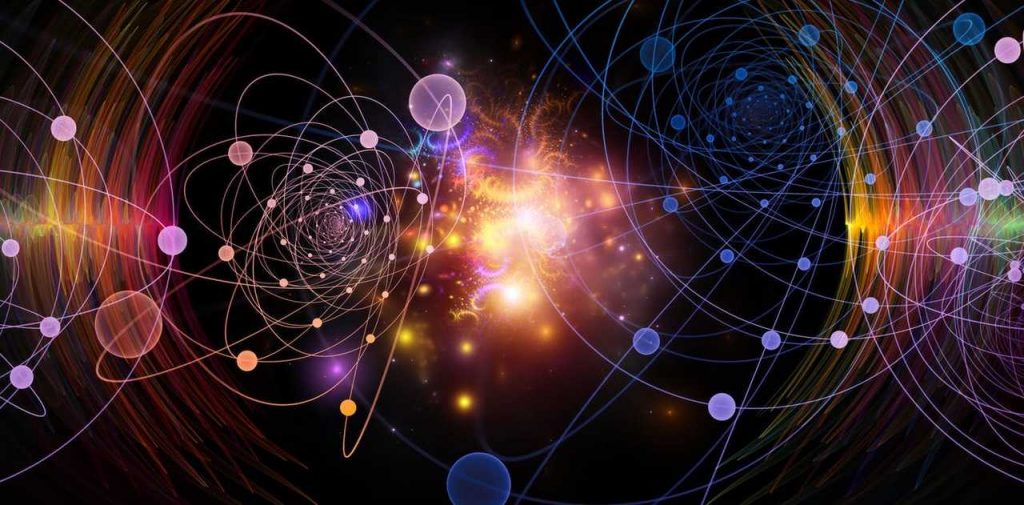 The word 'physics' comes from the Greek word 'Physis', which means nature or knowledge of nature, and in general, the field aims to analyze and understand the natural phenomena of the universe.
It is the branch of science that deals with the interaction between matter and energy.
The technologies of modern society throughout the world are related to physics, for example, a car is made on principles of mechanics.
Because physics explains natural phenomena in the universe, it's often considered to be the most fundamental science. It provides a basis for all other sciences, without physics, you couldn't have biology, chemistry, or anything else!