Federal Airports Authority of Nigeria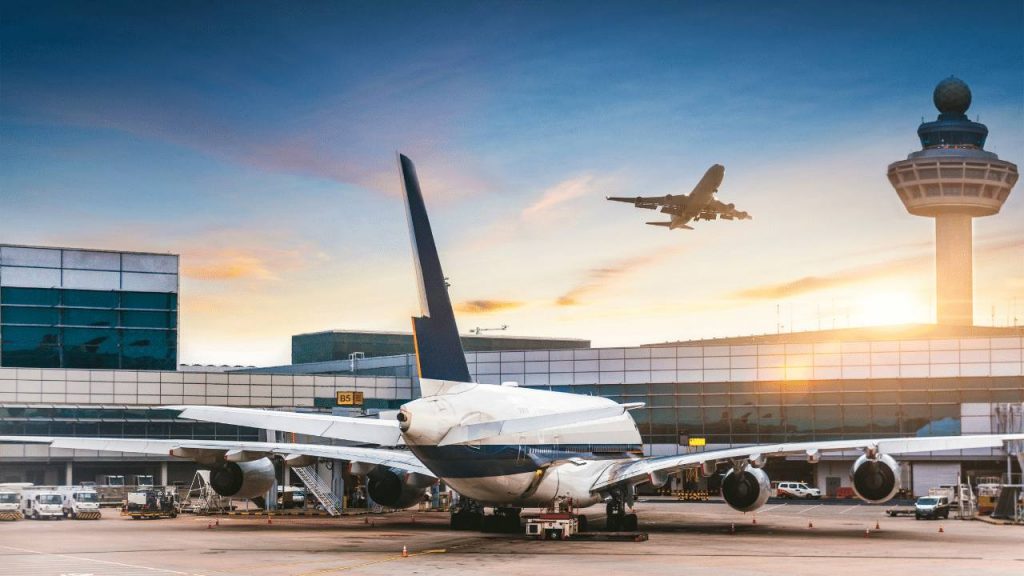 It is a statutory organization owned and managed by the federal government. It was established by decree and charged with the responsibility of managing and controlling the operation of all airports in Nigeria. It provides adequate facilities at the airport. Examples of airports are; Kano airport, Lagos international airport, Port Harcourt, Enugu, etc.
Some of the facilities provided at the airports are; cramps, trucks, runway, tarmac, forklift, hanger, control tower, aircraft, etc 
Functions of the Federal Airports Authority of Nigeria 
1. Provision of warehousing facilities – It provides warehousing facilities at the airport where luggage are kept.
2. Federal Airports Authority of Nigeria provides office accommodations for customs, airline companies, shops, police and immigrations.
3. Provision of landing and fueling facilities for landing, and take off of aircrafts in Nigeria.
4. It Provides control tower at each airport where movements of aircrafts are monitored to avoid accident.
5. The airport provides workshop in all airports where repairs and maintenance can be carried out on aircrafts.
6. It ensures the cleanliness of the airport
7. It collects airport levies and taxes from airline operators and other uses of the facilities.
8. It provides adequate security to ensure safety off aircrafts and passengers.
9. It provides packing space for vehicles coming into the airport.
Evaluation Questions
State the five functions of Nigerian Ports Authority and the Federal Airports Authority of Nigeria.
Enumerate the facilities used in the port
List ten (10) facilities provided by either Nigerian Airport authority or the federal airports authority.
State the functions of the Nigerian Airport Authority