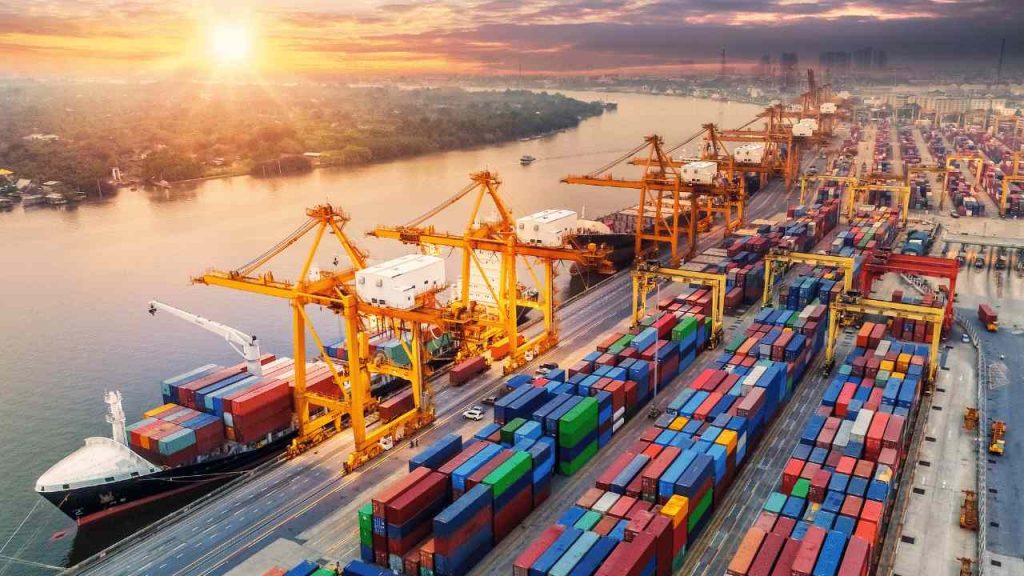 Nigerian Ports Authority is an establishment owned and managed by the government. Their responsibility is to manage, provide adequate facilities at the port and being in charge of the administration of the port.
The facilities provided are;
Berths, cranes, trailers, forklift, radar, tractors, boat quay, wharf, warehouse, vessels etc
Examples of seaports in Nigeria are; Apapa, Warri, Port-Harcourt, Sapele and Calabar.
Functions of Nigerian Ports Authority
1. Dredging of Seas: They dredge rivers and seas to enable ships to sail and birth easily.
2. Provision of warehouse facilities: Nigerian Ports Authority provides storage and warehousing services. Both ordinary and bonded warehouses are provided for the keeping of goods until they are cleared or shipped abroad.
3. Provision of office facilities: It makes available office accommodation for customs, ship companies, police, etc.
4. Provision of repair and maintenance: Nigerian Ports Authority provides space and other facilities where ships can be repaired.
5. Collection of revenue:  They are charged with the responsibility of collecting duties for the government. These are dock and labour dues.
6. Provision of equipment and port facilities: They provide port facilities such as cranes, forklift, tractors and quay.
7. Provision of security: Security personnel who monitor and safeguard lives and properties and also maintain law and order at the ports are provided.
8. Issuance of licenses: Licenses for clearing and forwarding agents and stevedoring operators are being issued by ports authority.