Forms of Transportation – Air Transport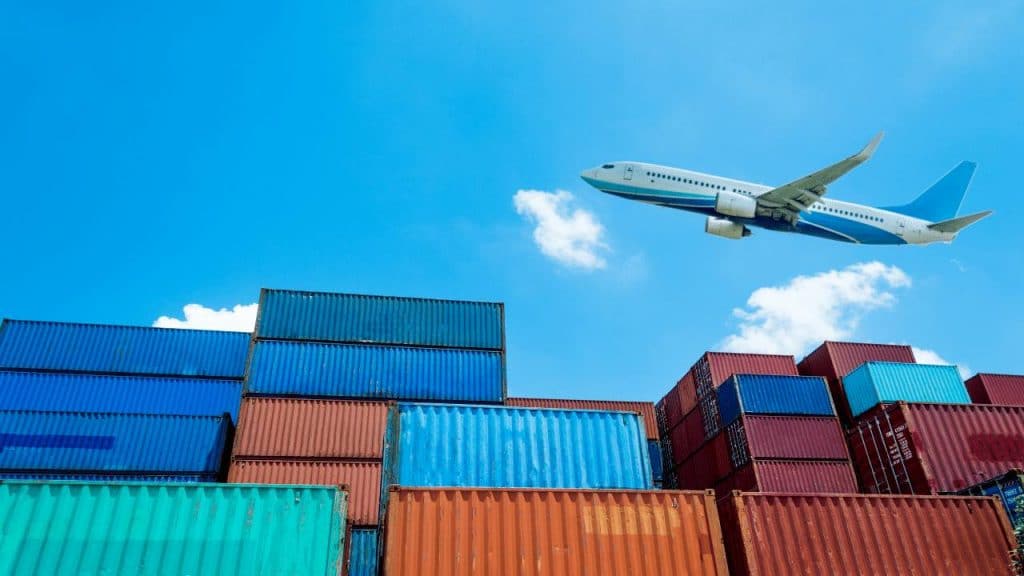 This is a means by which aeroplanes are used for the transportation of people and goods. Due to an increase in socio-economic development and standard of living, air transport is now very popular.
Advantages 
Air transport is the fastest in terms of speed.
Comparatively, air transport is safe.
1. It is better for conveying perishable goods.
2. It is more comfortable in terms of convenience.
3. It operates on schedule which makes it more reliable 
4. There is no road blocks or traffic congestions to delay movement.
5. Letters and parcels are better conveyed by air.
6. It is better used for long distant journeys e.g journeys across countries.
Disadvantages
1. Aircrafts cargo is limited by weight, size and shape dimensions.
2. Whenever there is aircraft-accident, it is more fatal
3. Flights may be cancelled due bad weather.
4. It is more expensive to travel by air.
5. Aircrafts seldom carry goods and passengers to their final destinations.
6. On international routes, there are rigorous customs formalities.