Documents used in Transportation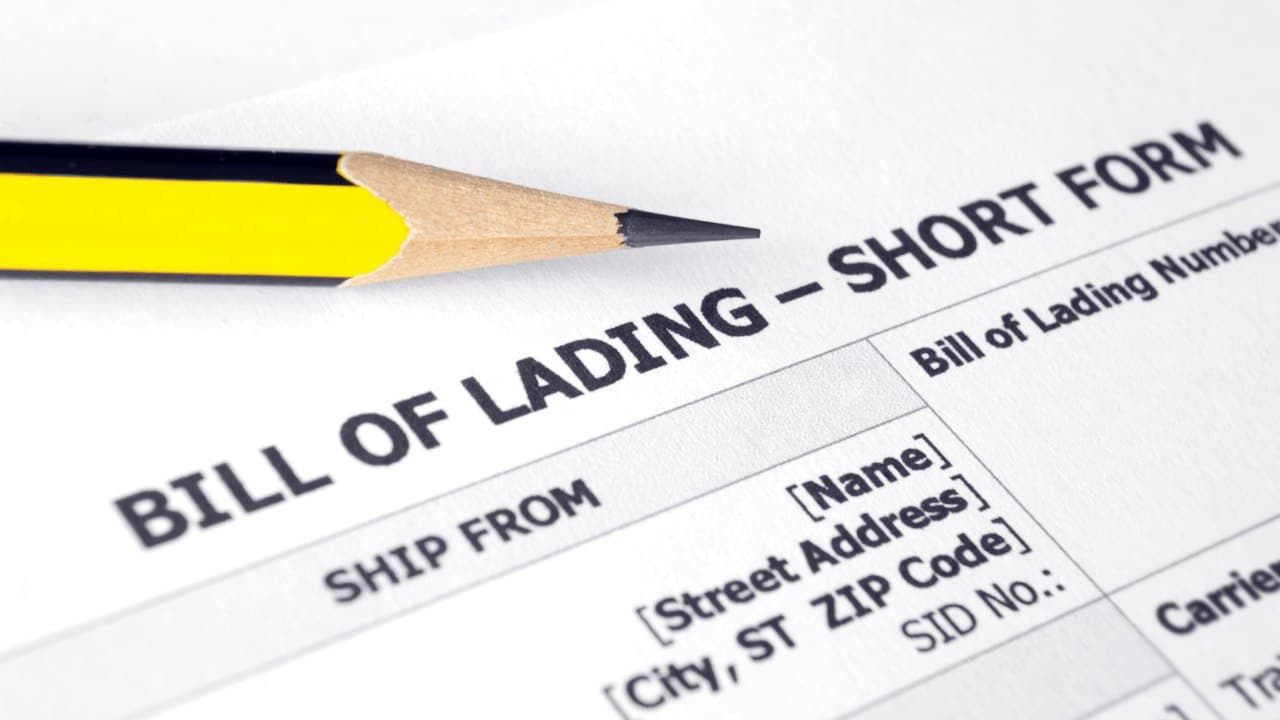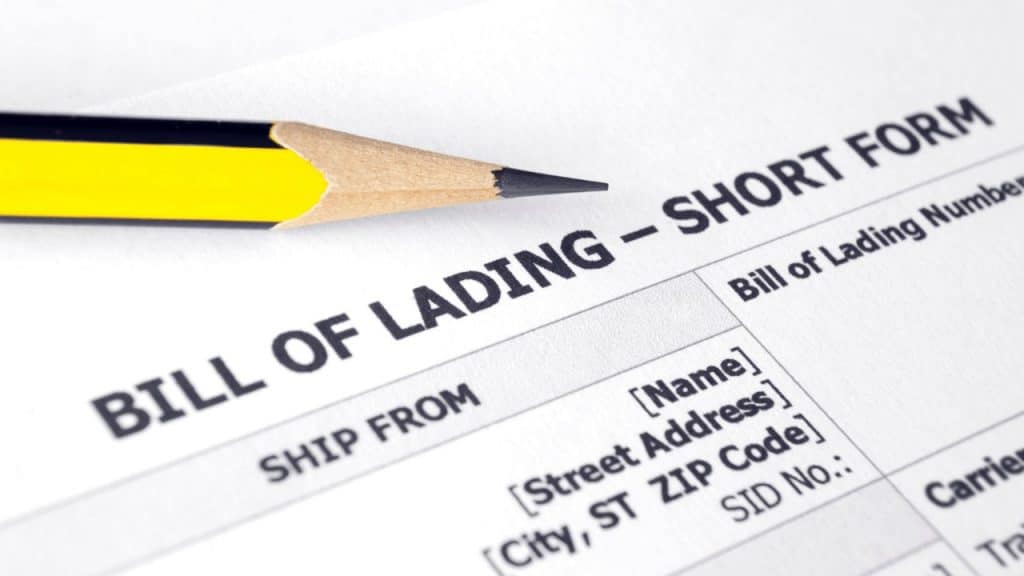 1. Airway Bill: This document is used when goods are sent by air. It shows that specified goods have been received for carriage to a named destination. It is given by an airline operator.
2. Bill of Lading: The bill of lading is a document that enables the holder to claim ownership of the goods transported.
Bill of lading can be a dirty or clean bill
(a) Dirty Bill: This bill indicates some irregularities, damages or difficulties to the goods. It is also called a foul bill.
(b) Clean Bill: This bill shows that the goods are in perfect condition and are free from damages.
3. Delivery Note: This is a document sent by the seller to the buyer for signature when goods are delivered to him. It serves as evidence of delivery.
4. Consignment Note: The sender of goods make this document which he hands over to the carrier and countersigned by the consignee on delivery as proof that goods have been delivered.
5. Manifest: The captain of the ship completes this form showing the details of the passengers and goods on board a ship.
6. Certificate of Insurance: This document shows that the goods in transit have been properly insured by the parties to the transaction.
7. Charter party: This is a contract between the owner of the ship, and another person called the Charterer, where the former (ship owner) agrees to let his ship, or part of it, to the charterer, for the purpose of carrying goods on a particular voyage, or a specified period on payment of a certain sum, as freight to the owner.
The contents of a charter party are;
Name of shipowner
Name of chatterer
Name of ship
Port of shipment
Destination
Amount of freight
Description of goods to be carried