Chitin is the most abundant amino polysaccharide polymer occurring in nature, and is the building material that gives strength to the exoskeletons of crustaceans, insects, fish and the cell walls of fungi.
Chitin accounts for 20-50 percent of an insect's body weight.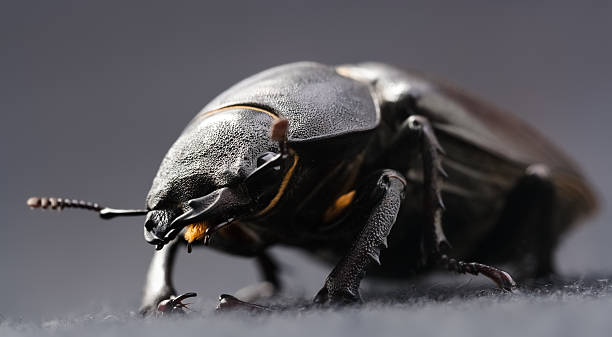 In fungi, chitin is used to create a cell wall. Much like cellulose in plants, the chitin is deposited extracellularly with proteins and other molecules. This forms a rigid cell wall between cells, which help the organisms retain their shape.