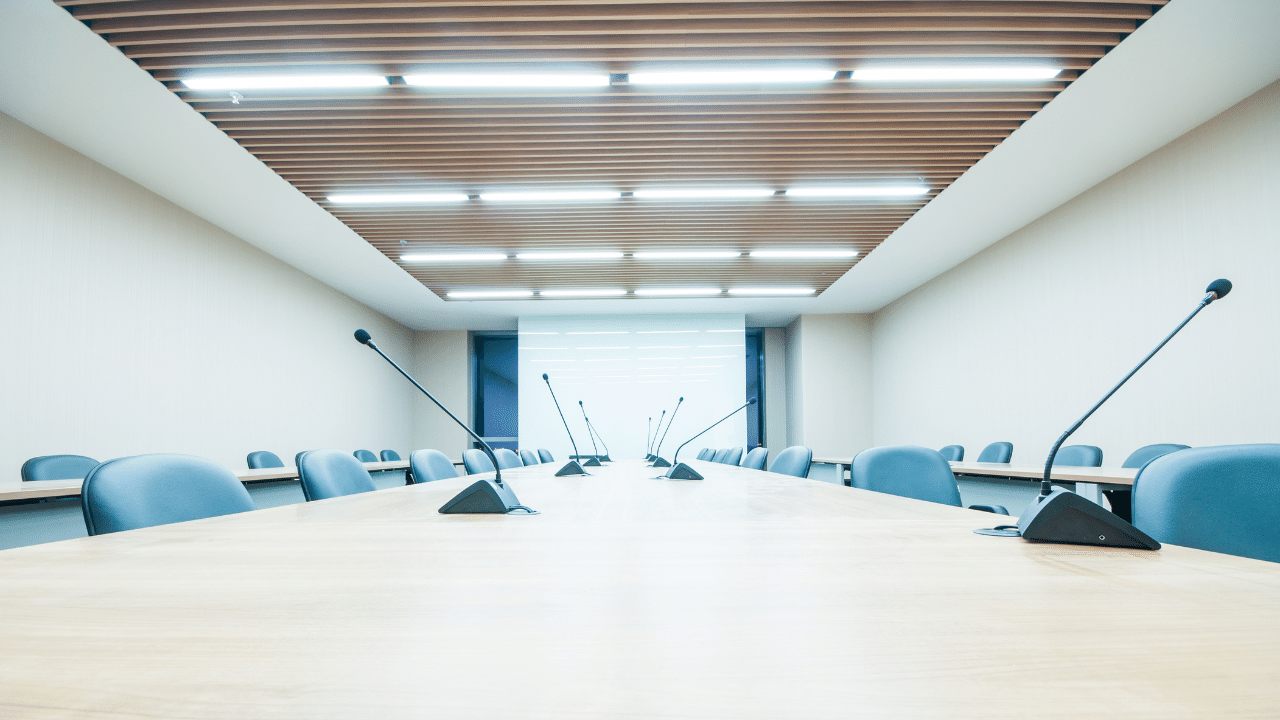 Kofa Study Discussion
Feel Free to Ask any Questions on any Subject or the Kofa Study Platform.
We or the Community will provide... View more
i need help on how to solve this problem
simultaneous equations someone please help me – Andre has more money than Bob. If Andre gave Bob $20, they would have the same amount. While if Bob gave Andre $22, Andre would then have twice as much as Bob. How much does each one actually have?
Sorry, there were no replies found.