Choosing Friends at School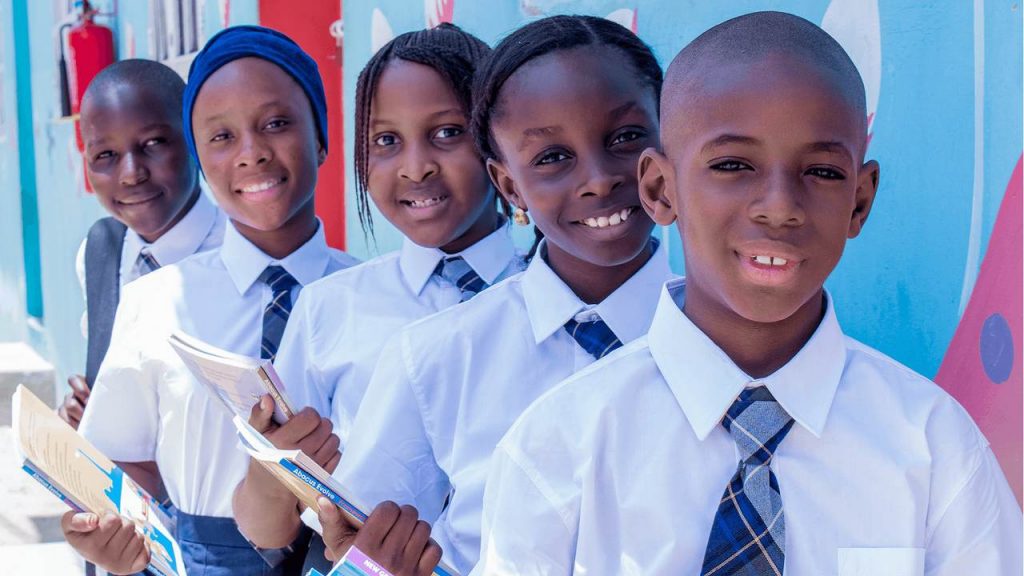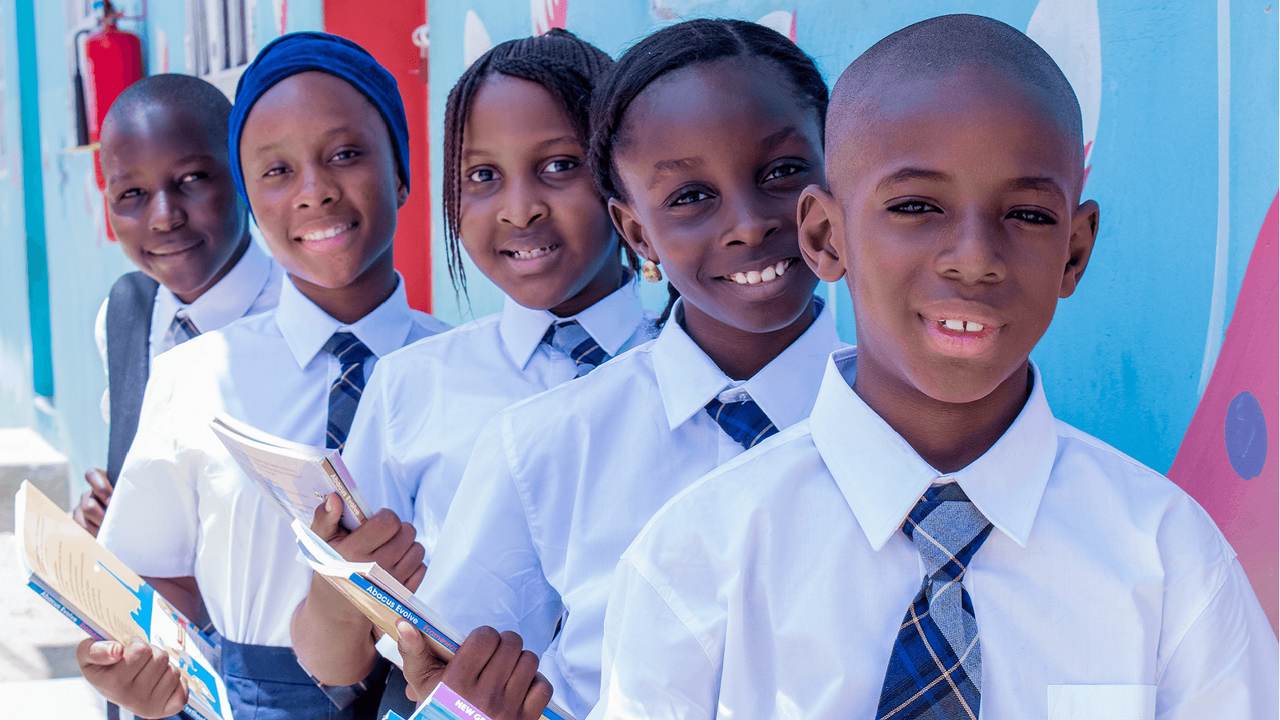 WHO IS A FRIEND?
A friend is someone who you choose to be close to you; eventually, you become friends because you like each other or one another.
Many come to school without having a friend, but as time goes on they get close to others and others get close to them and friendship starts.
REASONS FOR CHOOSING FRIENDS
Reasons for choosing friends varies from one location/environment, etc to another some reasons are as follows:
Man is a social being
Man is happier and safer in a group
Man love to belong in a group
It encourages cooperation
It enhances creativity
It fosters unity in the society etc.
ESSENTIAL FACTORS IN CHOOSING FRIENDS
A popular saying goes thus: Birds of the same feather flocks together and Show me your friend and I will tell you who you are:
The factors vary from person to person, and from place to place. Such as:
Common interest
Age group
Sex
Tribe
Religious affiliation
Good reputation
Socio-economic background, among others