Knowlegde.Online.For.Academic.Study
All the Study Material you need to Pass your Examinations in Nigeria
We provide you with all the content you need including key Secondary School Curriculum Subjects, Past Questions & Fun Quizzes through Nigeria & West Africa.
Education at your Fingertips
Your Personal Study Guide
World-Class eLearning Platform
Instant Results, Interactive Content, Leaderboards, Reports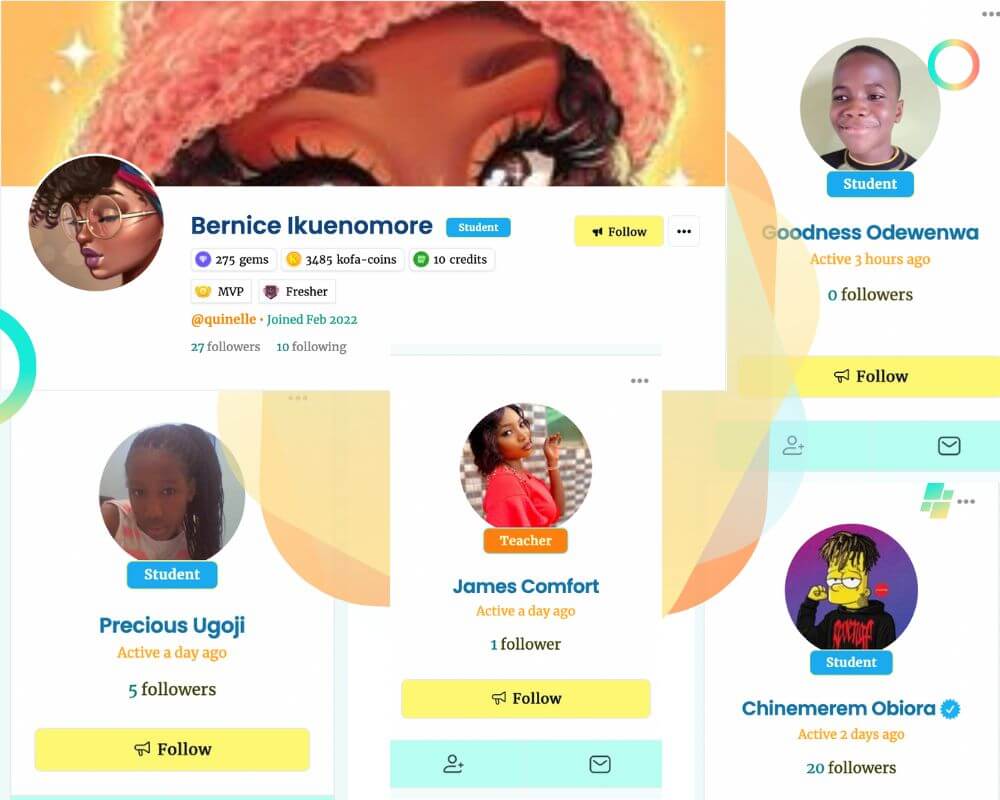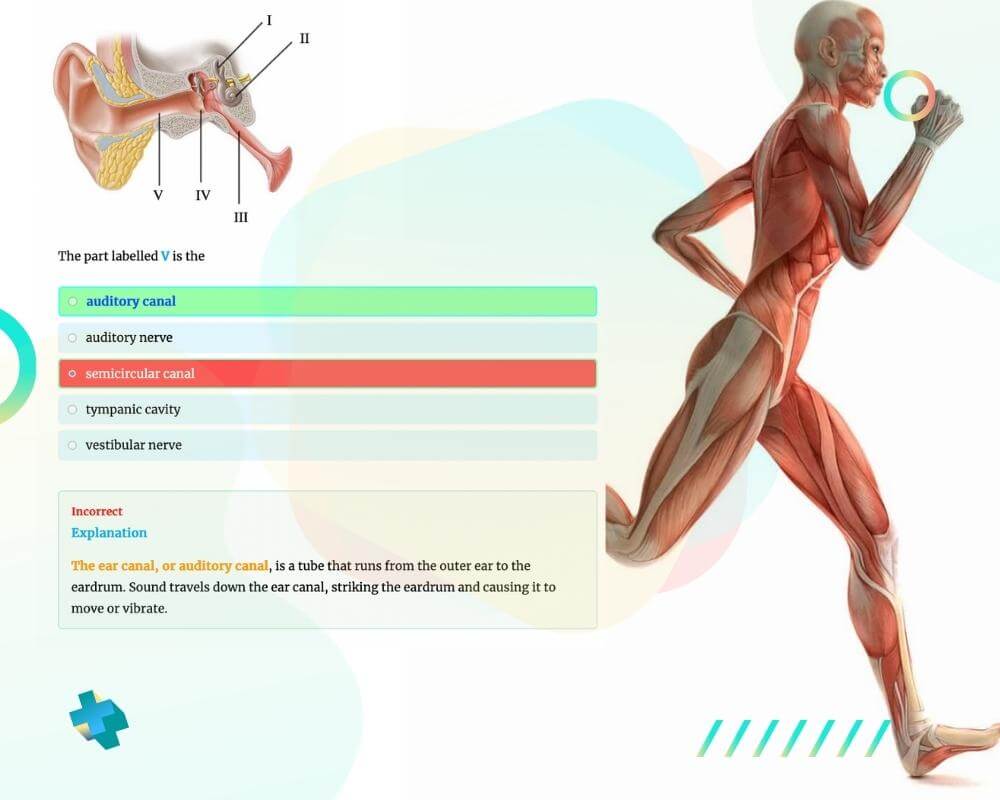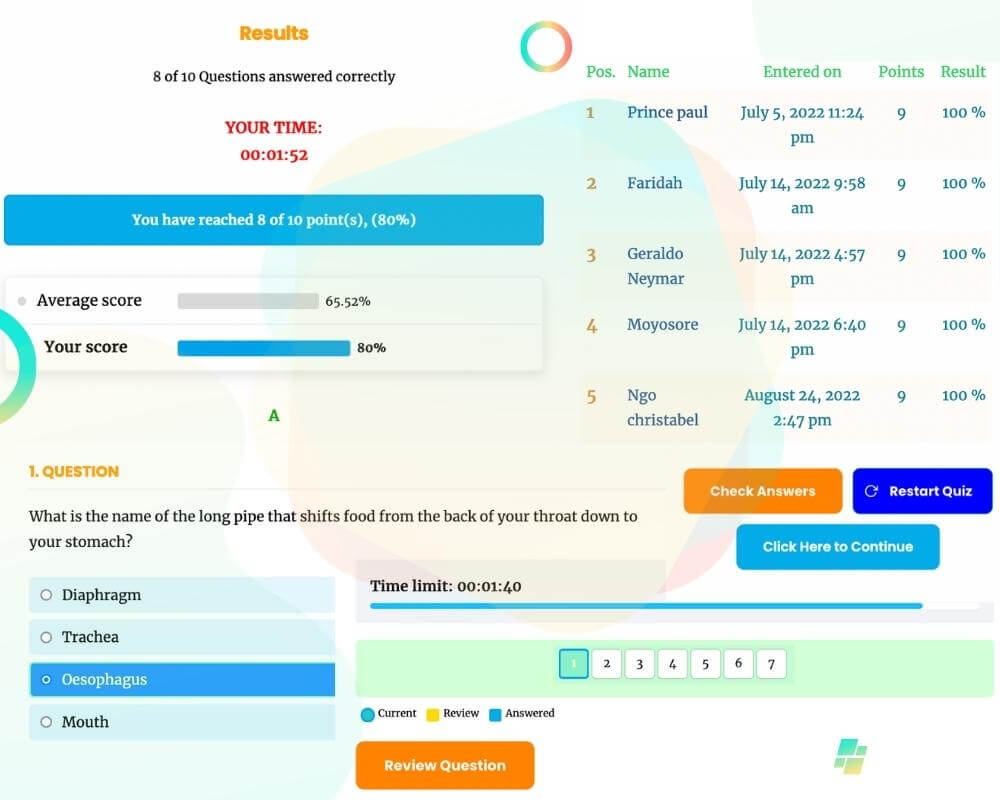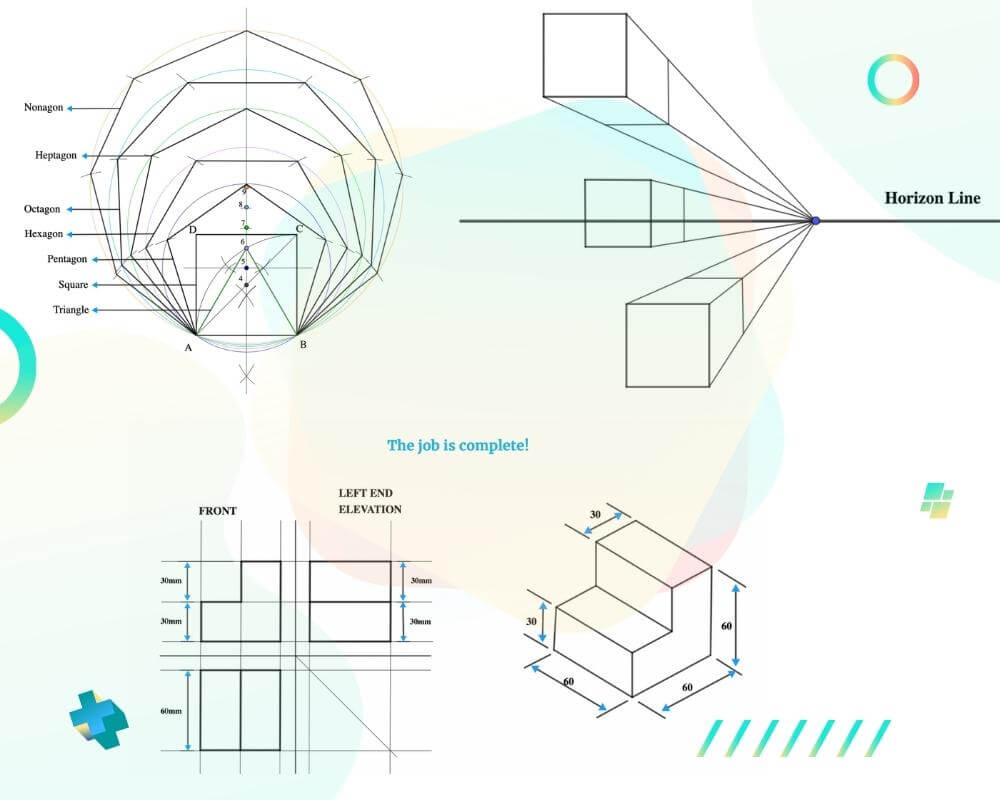 Join Our Growing Community
Join Our Growing Community of Learners
What our users have to say!
This is the best and most organised and detailed site I have come across on subject matters so far. Thanks to Kofa Study initiators. Kudos!
My name is Caleb, I come from Abeokuta and I love this website which made learning easy for me especially now that I'm writing my JSCE(BECE). A big thanks to the creators of this website
I am so glad I got to see something like this. This is such an amazing platform making things super easy for teachers and students alike awesome Site
This is best online resource I have ever used. It's very useful and well structured. kudos
Kofa web is second to none. I so much enjoy every bit of info therein. God bless the initiator.
This is a great way of learning.
Kofa Study makes learning easy. Nice one
Latest Discussions, Comments & Posts