The major components of ICT are:
1. Computer: A computer is an electronic device that is used to process, manipulate and store data.
2. Input/output devices: An input device sends information to a computer system for processing, and an output device reproduces or displays the results of that processing. Input devices include keyboards, mouse, and scanners, while output devices include the monitors, speakers, printers, etc
3. Communication Channels: These are links by which voice or data are transmitted. These links use various media such as telephone lines, fibre optic cables, coaxial cables, and wireless transmission which could be radio or satellite links.
4. Communication Processors: These are processors which provide the support function of data transmission and reception. Examples are modem, router, and multiplexer.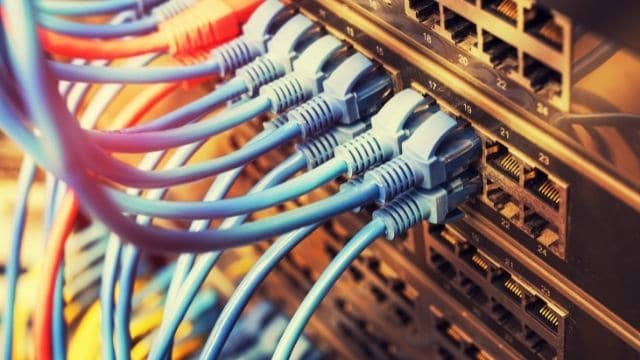 5. Communication Software: This controls input and out activities and also manages other functions of the communication network.