Reinforced concrete: This is concrete that contains steel inside it. It is used for bearing load on pillars, columns, and floors.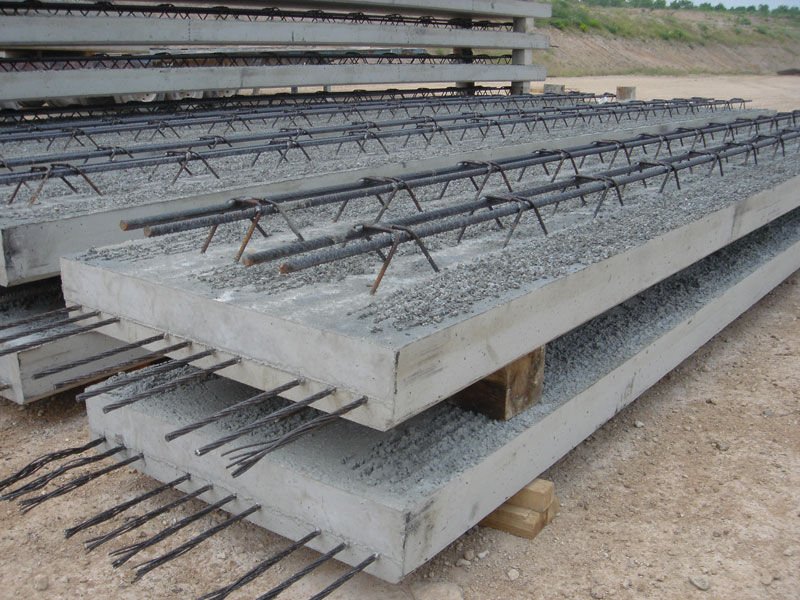 Green concrete: This is freshly prepared concrete that has not set yet.
Precast concrete: This is concrete cast outside the site of construction. It is brought in and assembled into parts of the building.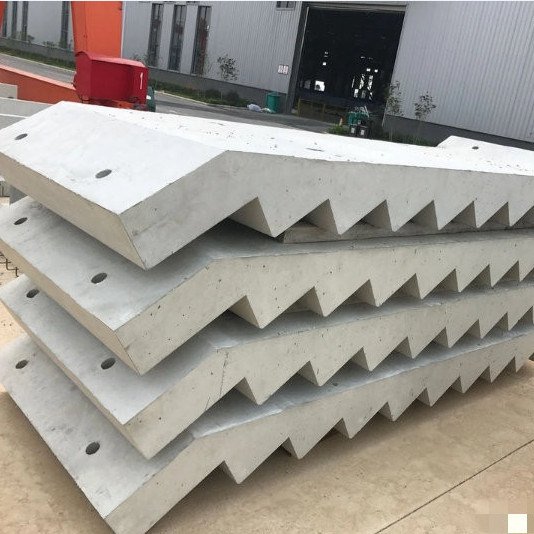 Pre-stressed concrete: This is reinforced concrete prepared so as to prevent cracking due to expansion from heat.
Terrazzo: This is flooring concrete mixed with granites or formed with marble. It is usually coloured, ground, and polished.