Units of Storage in Computer
Topic Content:
Introduction to Bytes
Table Showing Computer Storage Size | Bytes, KB, MB, GB, TB, PB, EB, ZB, YB
Kilogram Vs. Kilometre Vs. Kilobyte
Distinctions between KB, MB, and GB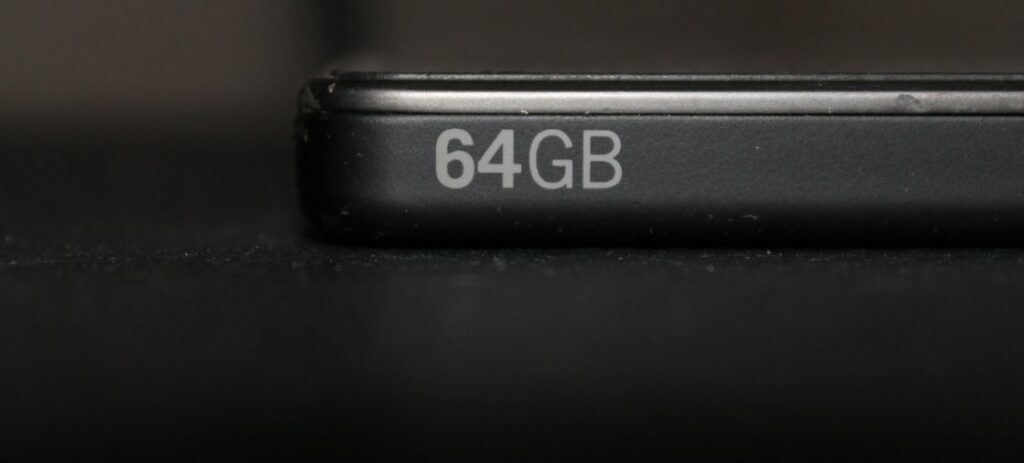 Introduction to Bytes:
In the world of computers, all the bytes are used to describe disk space, data storage space, or system memory. A few years ago, we were describing hard drive space using the term megabytes (millions of bytes)
Diskettes and Floppy disks were described using Kilobyte.
Today, Gigabytes are the commonest term used to describe the size of drives, including flash, CD, DVD, and Hard drives.
In a couple of years to come, we swill be hearing about Terabytes (trillions of bytes of information space) though modern systems now come in Terabytes.
The memory inside the computer is constructed in terms of Bits, Bytes, Nibbles, and Words.
Bit: A bit stands for Binary digit. It is the smallest unit of data inside one computer.
Nibble: This represents a group of 4 bits.
You are viewing an excerpt of this topic. Subscribe now to get full access!
Click on the button "Subscribe Now" below for Full Access