Methods of Reducing Friction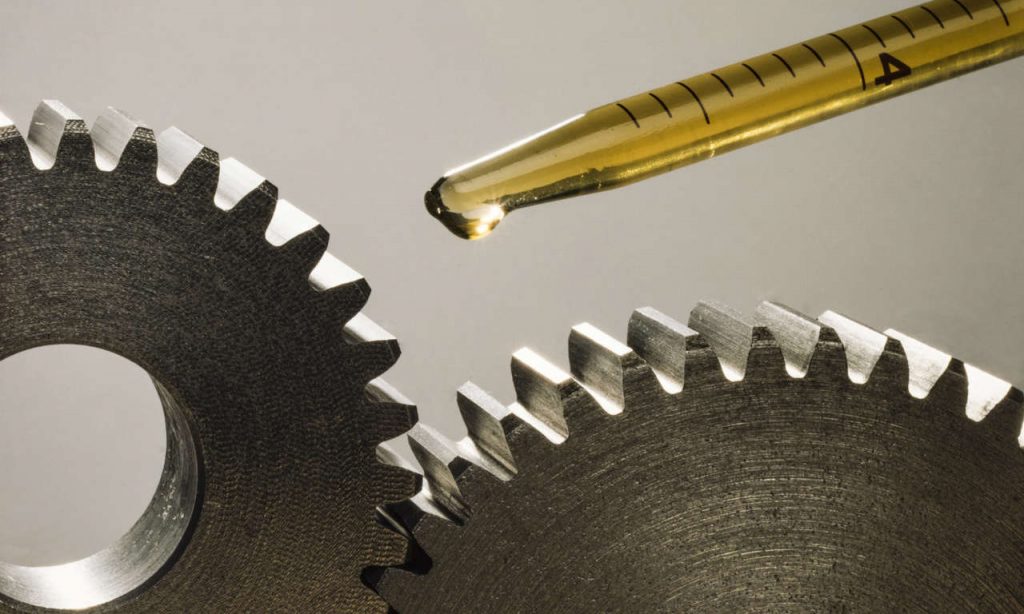 1. Ball-bearing and rollers: They are small metal balls which can allow a part of a machine to run easily with less rubbing thereby reducing friction. They are used to reduce friction through sliding by rolling.
2. Lubrication: This is the process of lubricating the surface in contact with grease or oil. Lubrication oils are used in order to reduce friction in machines.
3. Polishing: Friction between two surfaces in contact can be reduced by polishing them.
4. Streamlining: The shape of an object helps to reduce friction
Evaluation Questions:
1. Mention 3 uses of friction.
2. What is Friction.
3. Mention 3 Ways Friction can be reduced.
4. State two advantages and disadvantages of friction.