The Proper Disposal of Chemicals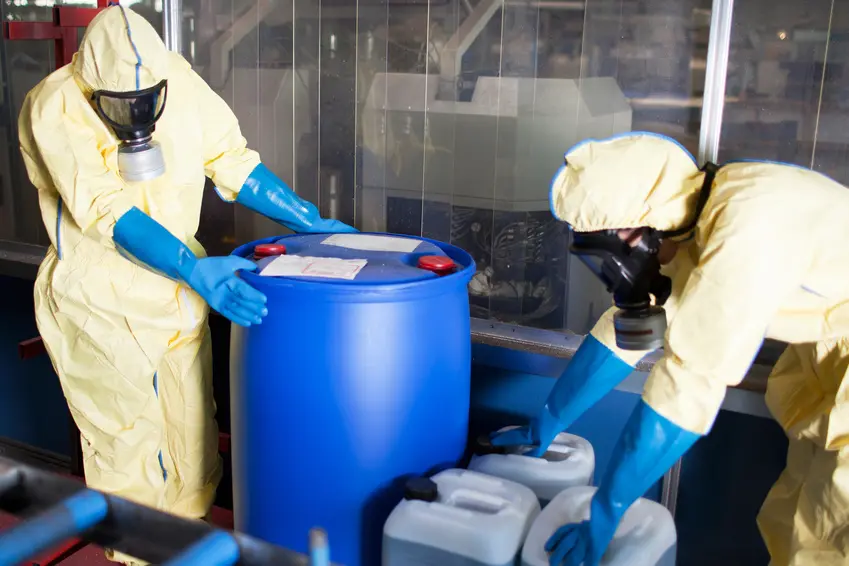 Proper caution must be exercised when disposing of chemicals. The following steps should be taken:
The accompanying label should be read carefully, on all containers containing chemicals, to be disposed.
It should be adequately stored in a place that is inaccessible to children.
The end-user must wear protective gear, including overalls, aprons, footwear, gloves, chemical resistant glasses, face shields and respirators, while using or disposing of the chemicals.
The entire chemical should be drained from the can, and be properly disposed of in a designated area, so as to avoid environmental pollution.
The company responsible for disposing of waste must be notified, to pick up the waste for proper disposal.
In Lagos, the Lagos State Waste Management Agency (LAWMA) is responsible for proper and safe waste disposal. In the Federal Capital Territory, Abuja, The Abuja Environment Board is responsible.