Sound is produced by bodies that vibrate or shake, for example, if a vibrating tuning fork is placed over a column of air, the fork sets the air into vibration, and sound is transmitted through matterScience meaning: Matter is any substance (often a particle) that has mass, and also volume (occupies space). Matter exists in three states, solid, liquid and gas and is made up of... More such as air or water.
The matter through which sound is transmitted is called a Medium. Sound is transmitted through a medium in the form of vibrations or waves.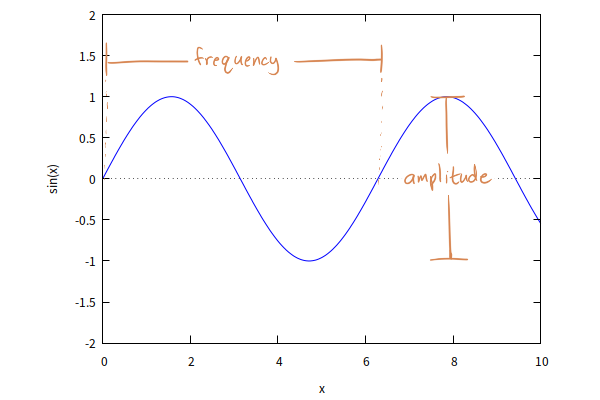 A tuning fork is a small steel instrument, which is used to tune instruments, by striking it against something to produce a note of fixed musical pitch. The sound they make is totally pure.
The pitch of a sound depends on the frequency while the loudness of a sound depends on the amplitude of sound waves.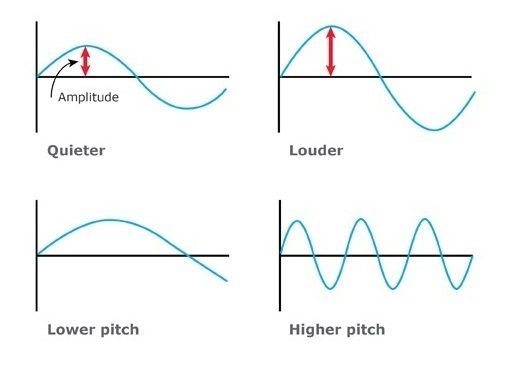 The timbre or quality of a sound depends on its waveform, which varies with the number of overtones, or harmonics, that are present, their frequencies, and their relative intensities.
Some objects that produce sound are:
1. A violin plucked.
2. Human beings vocal cords while speaking.
3. A vibrating tuning fork.
4. A drum beaten with a stick.
5. A guitar.