Definition of Civic Education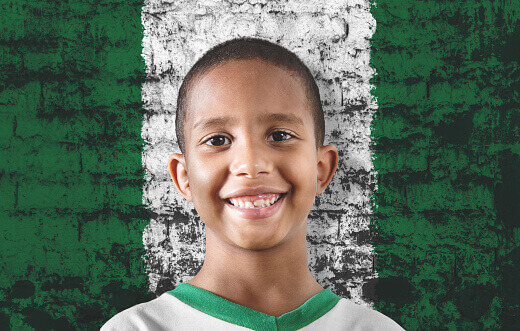 Civic Education can be defined as a subject that educates Nigerian youths, about their political, economic, and social rights in order to be responsible citizens and good future leaders.
The term is derived from the Latin word civicus, meaning "relating to a citizen".
A citizen is a member of a country, that has the right to vote and enjoy the privileges of that particular country.
Therefore, Civic Education is the study of the rights and obligations of citizens in societyThe term society is derived from the Latin word 'socius' meaning friendship or companionship. Society is a community, nation or group of people who share the same traditions, institutions, rules and other common standards of living..
Civic Education also helps the youth develop moral behaviours, perform social responsibilities and be a good example to others in society.
The important knowledge and skills include;
1. Values.
2. Obedience.
3. Rights and Duties.
4. Self-reliance.
5. Integrity.
6. Discipline.