Timber Processing – Introduction
Trees are the basic raw materials needed for processing wood. Wood can be processed and used for carpentry, building, and other related works. The process of converting timber into wood is called wood processing.
Definition of Timber:
Timber can be defined as a part of a tree, cut for the production of technological products like furniture, toys, etc. Timber can also be used to refer to wood at different stages of processing.
When a tree is cut or felled it is referred to as timber production. Only mature trees are selected for processing.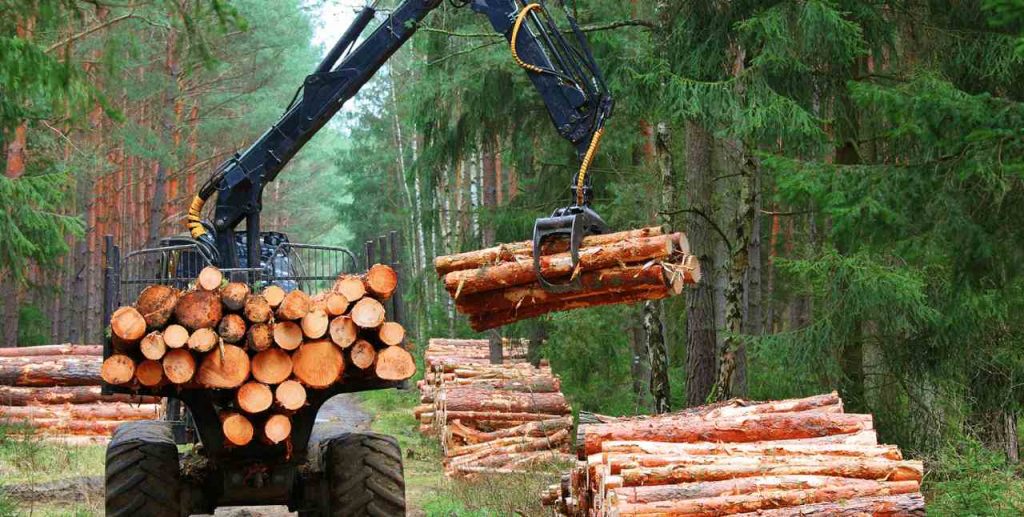 Wood processing can describe various types of procedures used to utilize the wooden material, in order to create substances or supplies that will be more stable and durable. The processed wood will then be used for the manufacture of various wood-based goods.
The processes involved in wood processing are:
1. Felling of trees.
2. Conversion of timber.
3. Seasoning of wood.
4. Treatment and Preservation of wood.