Processing of Clay and Ceramics
The stages in the processing of ceramics are essentially the same, as the stages in the processing of clay.
To use clay in making any item, four different processes are involved. They are:
1. Excavation of Clay/Clay Preparation:
Clay is usually excavated from the earth with a shovel. The clay is then processed, so as to remove air bubbles, and sand particles, so that it can be mouldable.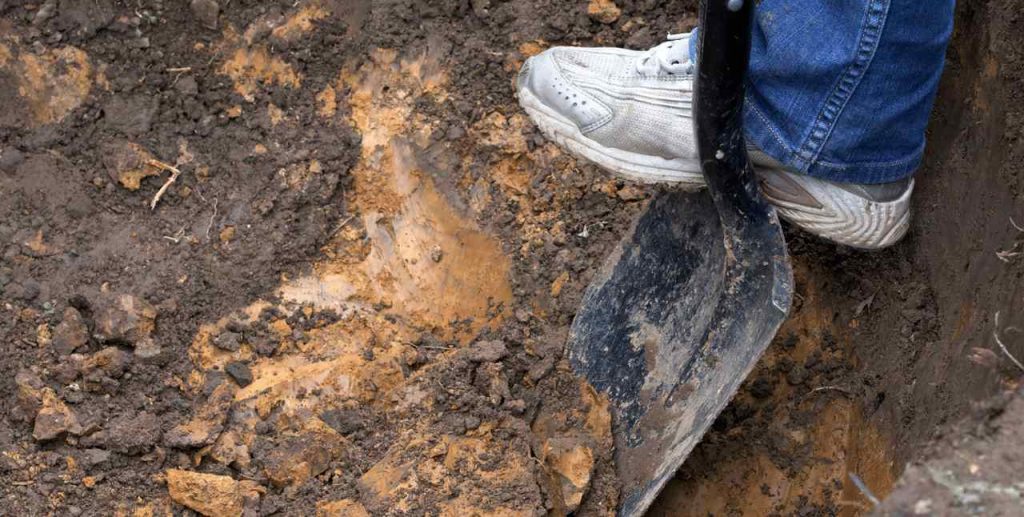 2. Shaping or Moulding of Clay:
This is the processing of clay to a particular shape. There are three basic methods involved. They are:
a. The Pinch Method: This is the method of using the thumb, with the clay placed in the hollow of the palms while the thumb presses the clay into shape.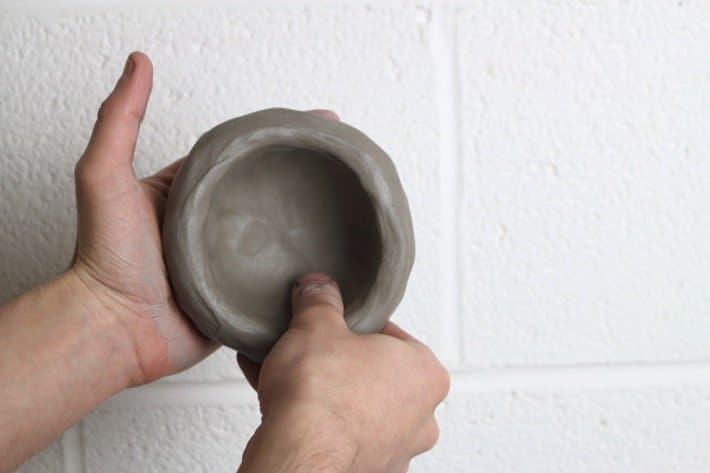 b. Use of Moulds: Moulding refers to the process in which clay is forced into a mould, in order to take on a certain shape. The moulds for bricks may be made of wood, while the ones for sanitary wares and tiles are metallic.
c. Potter's wheel method: This is a device, containing a flat disc, which is rotated, using either an electric motor or manual means. As the clay spins on the disc, the material is adjusted with the hands, until the desired shape is obtained.
3. Firing:
This process involves heating the moulded articles to harden them. A material moulded from clay, without firing, is usually weak and unsuitable for most uses. Firing of clay helps it to become hardened and durable. The kiln is usually used for this purpose.
4. Decoration:
This is the art of using varnished or ceramic paint, to draw patterns on the surface of any clay product, to beautify it. Some techniques of decorating ceramic articles are carving, stamping, polishing, piercing, painting and glazing, etc.