Road Safety Clubs as an Agent of Socialization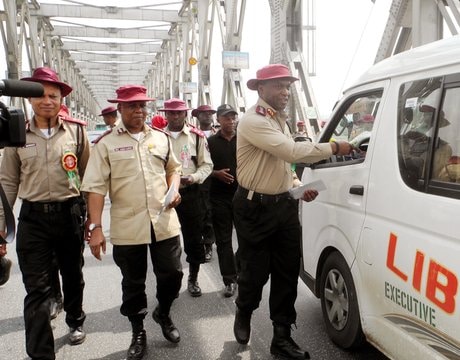 Road Safety Clubs are established by Federal Road Safety Commission (FRSC) as empowered by the FRSC ACT 2007. The club gives Road Safety Education with the idea of inducing the Youth (School Pupils) by using various activities to bring them to the knowledge of Safety on Roads.
Membership for the Road Safety Club is free.