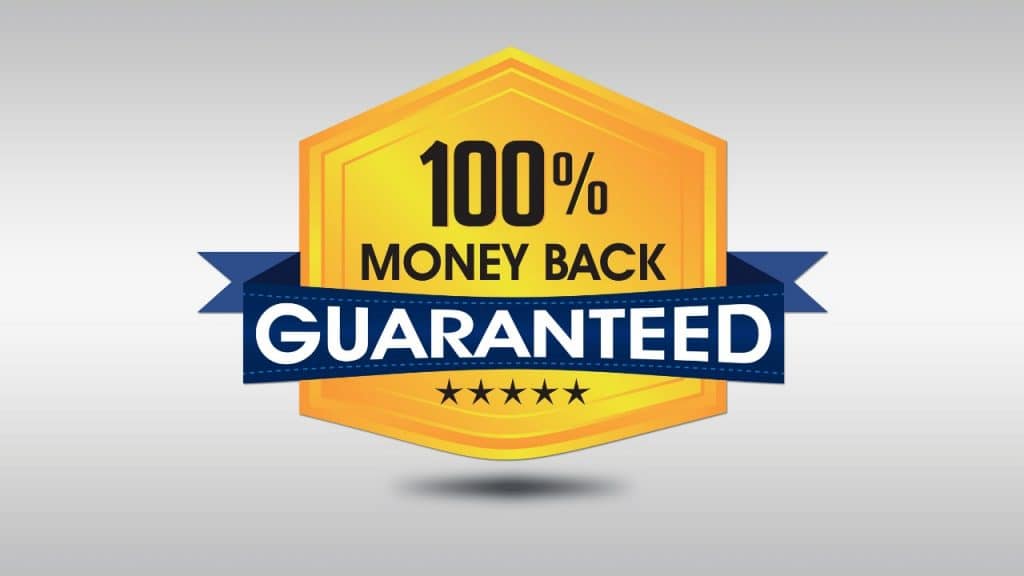 After-sales service refers to the service a customer is entitled to after purchasing something from a retail outlet. Most after-sales services involve;
1. A guarantee – money-back guarantee.
2. Warranty – warranties for replacement in case of damage or defects.
3. Installation of equipment /products.
4. Upgrade or repair services.
5. Training on the use of the product.
6. Updating software.      
7. Repair and servicing.
Today after-sales service continues to be an important tool for both consumers and manufacturers.