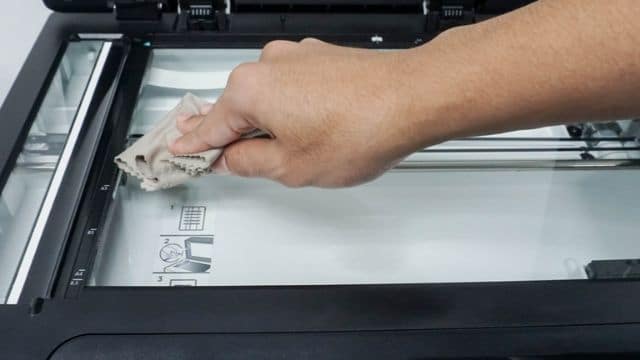 For an organisation to run smoothly, there is a need to take regular care of office equipment. The steps that can be taken to take care of office equipment include;
1. Computers should be kept in a dry clean and cool environment.
2. Employees should be trained on the proper use of office equipment, before handling.
3. Machines should be kept clean and free from dust at all times. 
4. Switch off machines like computers, printers, etc, when not in use.
5. Always check for any minor repairs or defects in your machines. 
6. Perform regular maintenance, to keep machines at optimal efficiency.
7. When using a printer, do not overfill the paper tray.
8. Make sure there is proper ventilation in rooms where machines are used.
9. Keep drinks and food away from equipment like computers, laptops, printers, etc.
10. Follow the manufacturer's manual instructions, for proper use of a machine or equipment