Criteria for Selecting Materials for Packaging Agricultural Produce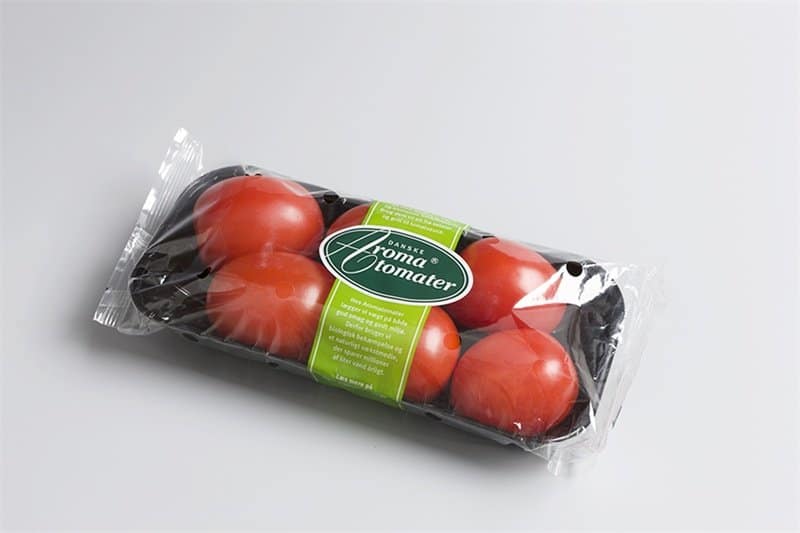 1. All agricultural packaging materials should meet the current legal requirements.
2. It should be protected against contamination from environmental pollution.
3. Packaging should be compactable with the nature of the food.
4. Materials used in packaging should be capable of resisting any mechanical damage.
5. It should be attractive to the buyers and consumers.
6. It should be inexpensive and affordable.
7. The packaging materials should be portable and convenient to carry.
8. It should be disposable without causing environmental pollution.
9. The market distance from the packaging site should be considered.
10. The packaging material should support proper ventilation, and be able to sell itself.
11. The packaging material should supply the required information to the consumers.