The Concept of Atoms, Molecules, and Ions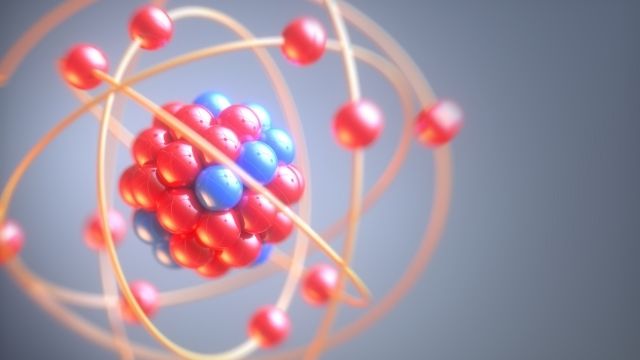 Matter is made up of atoms, molecules, and ions.
Atom:
An atom is the smallest particle of an element which can take part in a chemical reaction. Atom is considered to be the basic unit of simple substances or elements.
Molecule:
A molecule is the smallest particle of a substance that can normally exist separately and still retain the chemical properties of that substance.
A molecule is formed by a chemical combination of two or more atoms. These atoms could be of the same element as in the Oxygen molecule (O2) or Chlorine molecule (Cl2). They could also be of a different element as in water (H2O) or sodium chloride (NaCl)
Ions:
An ion is any atom or group of atoms that possess an electrical charge. They are of two types.
1. Cations – Positively charged ions
2. Anions – Negatively charged ions
Atomicity of an Element:
The atomicity of an element is the number of atoms present in each molecule of that element. Most gaseous elements like oxygen, chlorine, nitrogen, hydrogen are diatomic. The molecules consist of two atoms. Rare gases like helium, neon, and argon are monatomic i.e they exist as a single atom.
| | | |
| --- | --- | --- |
| Element | Formula of molecule | Atomicity |
| Helium | He | 1 – monoatomic |
| Neon | Ne | 1 – monoatomic |
| Argon | Ar | 1 – monoatomic |
| Hydrogen | H2 | 2 – diatomic |
| Oxygen | O2 | 2 – diatomic |
| Nitrogen | N2 | 2 – diatomic |
| Chlorine | Cl2 | 2 – diatomic |
| Ozone | O3 | 3 – Triatomic |
| Phosphorus | P4 | 4 – Tetraatomic |
| Sulphur | S8 | 8 – Polyatomic |