Street or Road Side Traders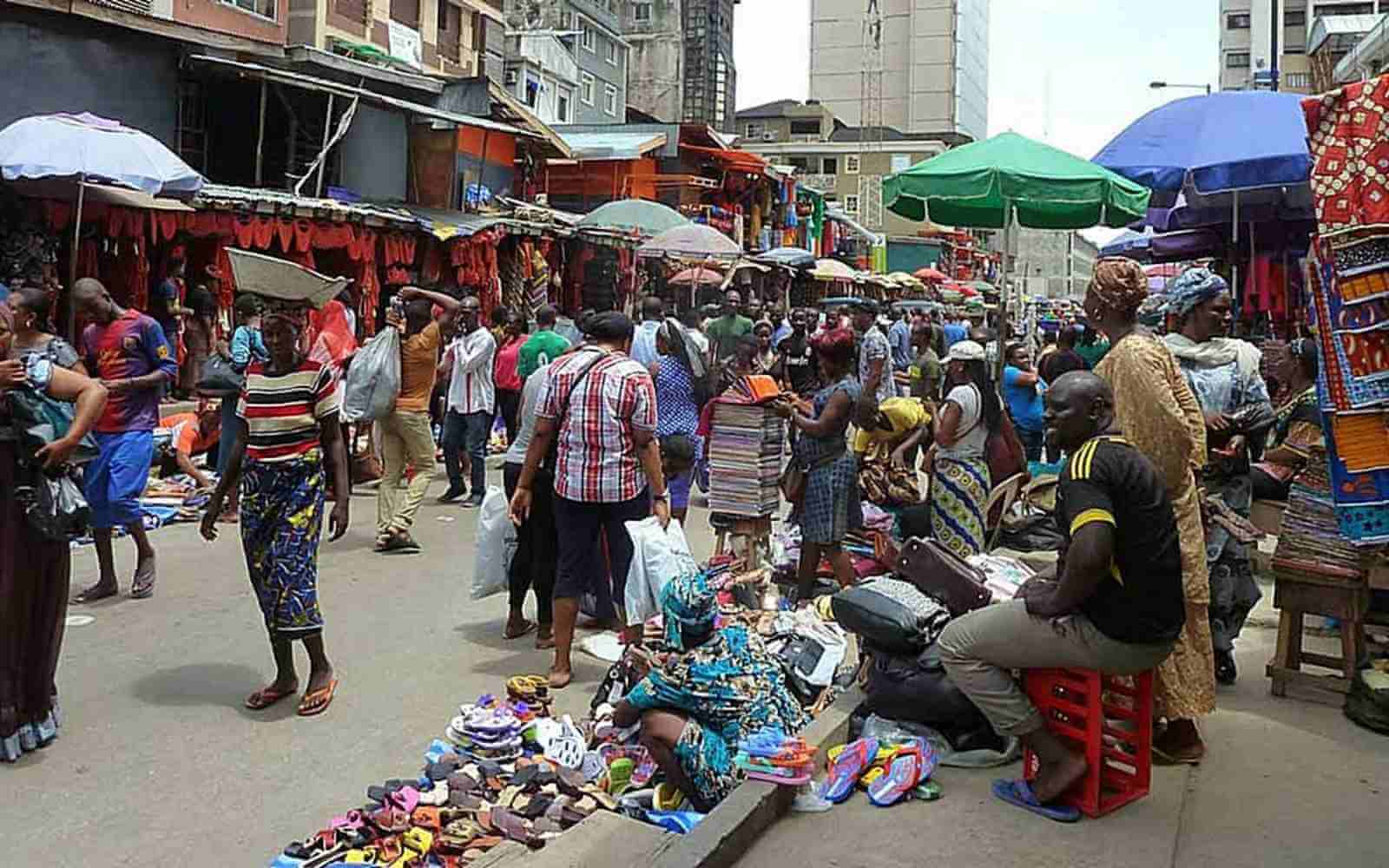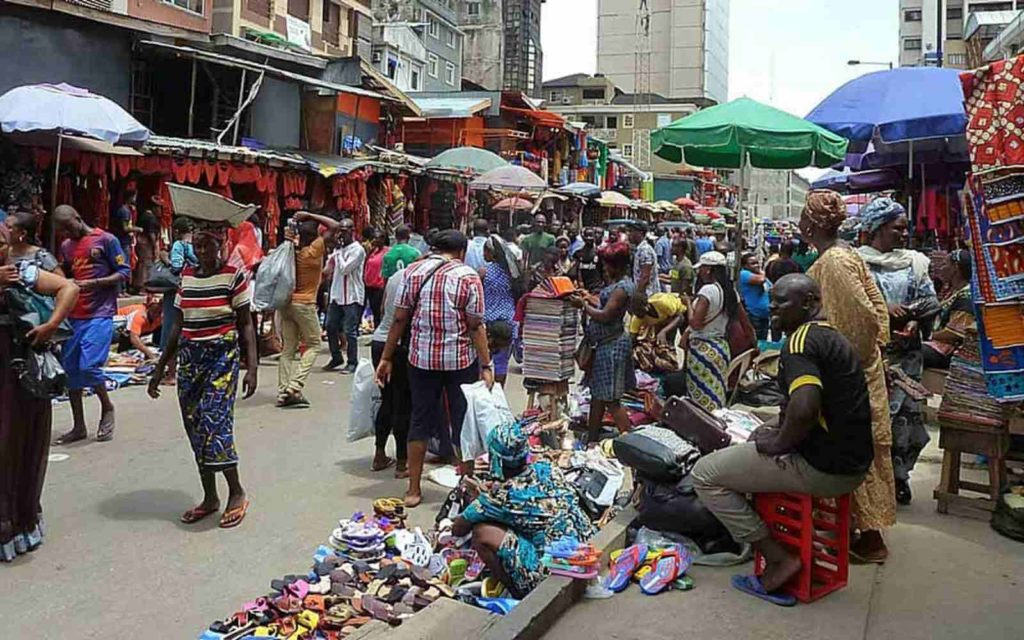 Definition of Street or Road Side Traders:
These traders are seen along busy roads with their wares displayed to the glaring of passers-by. They are found on the streets in cities, town and other public places.
Features of Street or Road Side Trading:
1. Goods are displayed on the ground, tables or on structures in the form of stalls.
2. They can be found on busy streets.
3. Goods attract low prices.
4. Varieties of stock are made available.
Advantages of Road Side Trading:
1. It requires small capital to operate.
2. Goods are easily accessible to travellers.
3. The goods can be sold easily to consumers because of the low prices.
Disadvantages of Road Side Trading:
1. Leads to Wastage: Goods may be stocked past their expiry date which will make them impossible to sell. This leads to wastage.
2. There is a limit to the number of goods stocked since the operation is on a small-scale.
3. The cost of renting stalls or space may outweigh the cost of goods sold which reduces the profit margin of the road side trader.