Meaning of Environmental Sanitation
Sanitation is the process of keeping places clean and healthy, especially by providing a sewage system and a clean water supply.
Environmental Sanitation:
Environmental sanitation is the process (Art and Science) of keeping our environment clean, by removing waste matter of all kinds from our environment.
Importance of Environmental Sanitation:
1. It makes the environment habitable for living.
2. It helps in maintaining a clean and healthy environment.
3. Pollution prevention.
4. Promotes human health.
5. It makes our environment free of objects that can cause accidents.
6. It reduces the number of disease-causing organisms.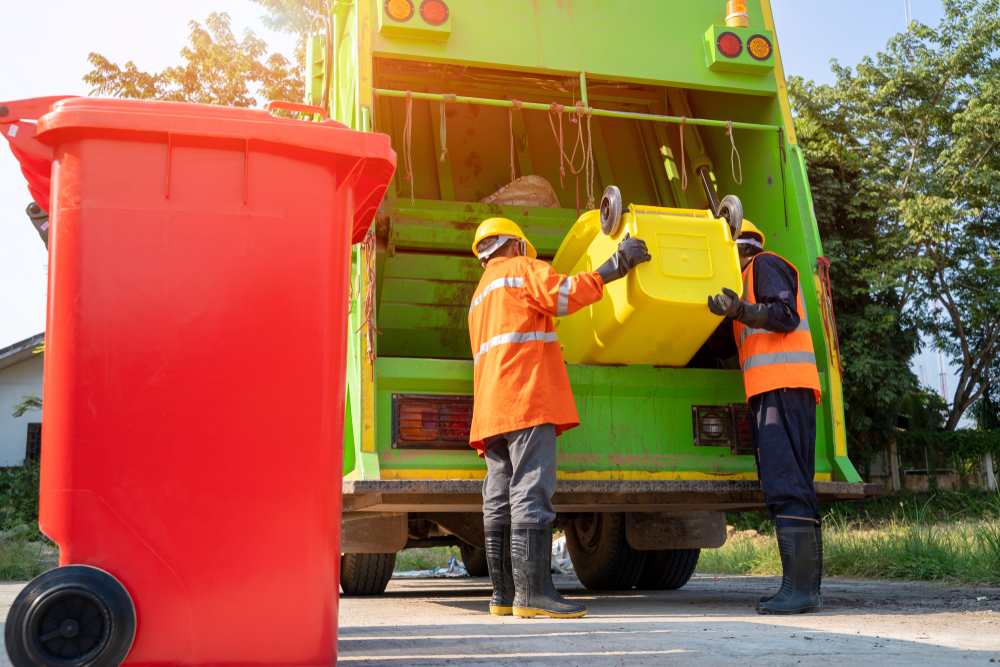 Characteristics of a Healthy Environment:
A healthy environment is a result of environmental sanitation. The following are the characteristics of a healthy environment;
1. It is very neat.
2. Has a safe and good water supply.
3. Has fresh air and is well ventilated.
4. Does not have an unpleasant odour.
5. Free of objects that can cause accidents.