Appropriate Office Dress Code
A receptionist is the first person that a visitor sees and interacts with, so it's very important that his or her appearance reflects well on the business.
A dress code is a set of rules, often written, with regards to what clothing groups of people must wear.
There are three basic dress codes, which are;
1. Casual dressing: Many offices observe or promote casual Fridays where staff can dress casually. This type of dressing is not suitable for official meetings. Examples of casual dressing are jeans and other denim, shorts, t-shirts, etc.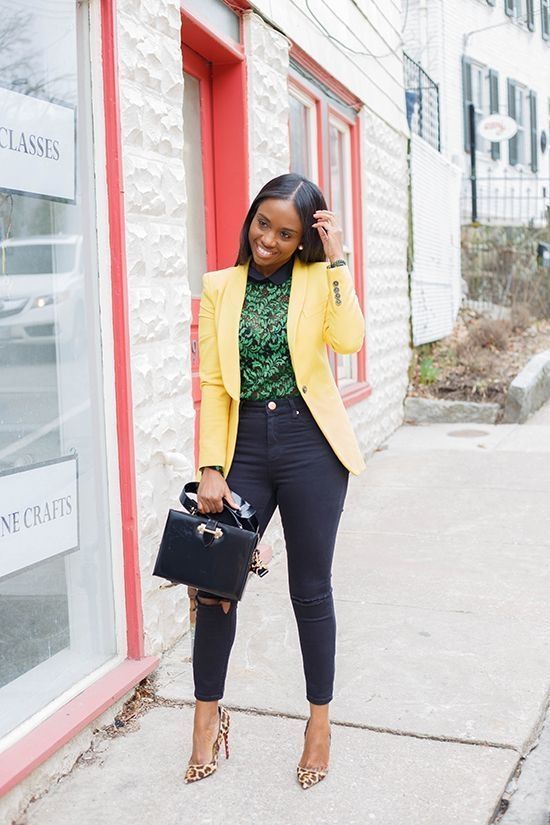 2. Official/Formal dressing: Official type of dressing is for office and formal engagements. Flashy, low-cut tops and short dresses or skirts are not appropriate for these types of engagements, instead, a receptionist should dress formally which includes long skirts, full-length trousers, shirts neatly tucked in, a suit and tie, well-polished shoes, etc.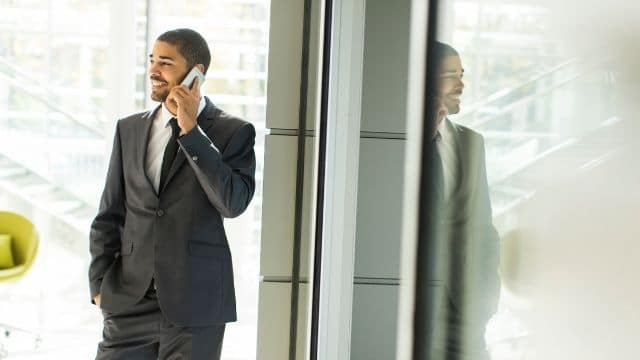 3. Occasional/Ceremonial dressing: This type of dress code is for ceremonies and events. Agbada, Iro, and Buba can be worn for wedding ceremonies. For a celebration or special occasions, men may choose to wear a tuxedo or a black suit and women may wear cocktail dresses.