Topic Content:
Examples of Softwood

beech, fir, pine, redwood, cedar, spruce, etc.
a. Beech:
This softwood is much like maple. It is used for frames and a variety of bent and turned parts. It is also used for veneer, flooring, boatbuilding, furniture, cabinetry, musical instruments, plywood, etc.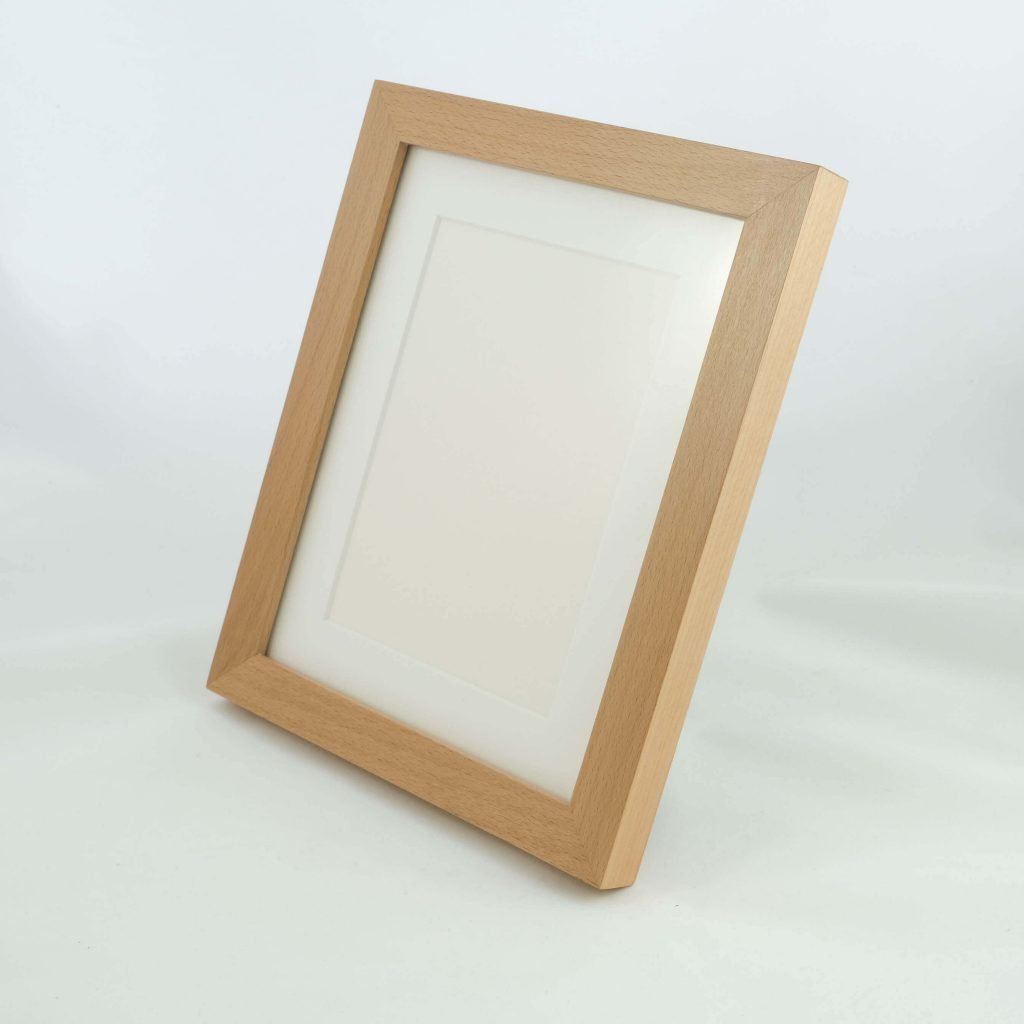 You are viewing an excerpt of this topic. Subscribe now to get full access!
Click on the button "Subscribe Now" below for Full Access